The 2015 Toyota Camry is a Reliable Performer
Reliability seems to be a fleeting thing these days that has grown harder and harder to find. We need all kinds of things to reliable – our friends, our jobs, and definitely our vehicles. Here at Kendall Toyota of Eugene, your trusted Eugene Toyota dealership, we know just how important it is to have the traits of dependability and reliability in your car and that's why we stock out fleet with new and pre-owned Toyota vehicles. They're among the most dependable on the road today and one of our very favorites is the 2015 Toyota Camry. This terrific sedan doesn't compromise on performance or safety and you won't want to miss it!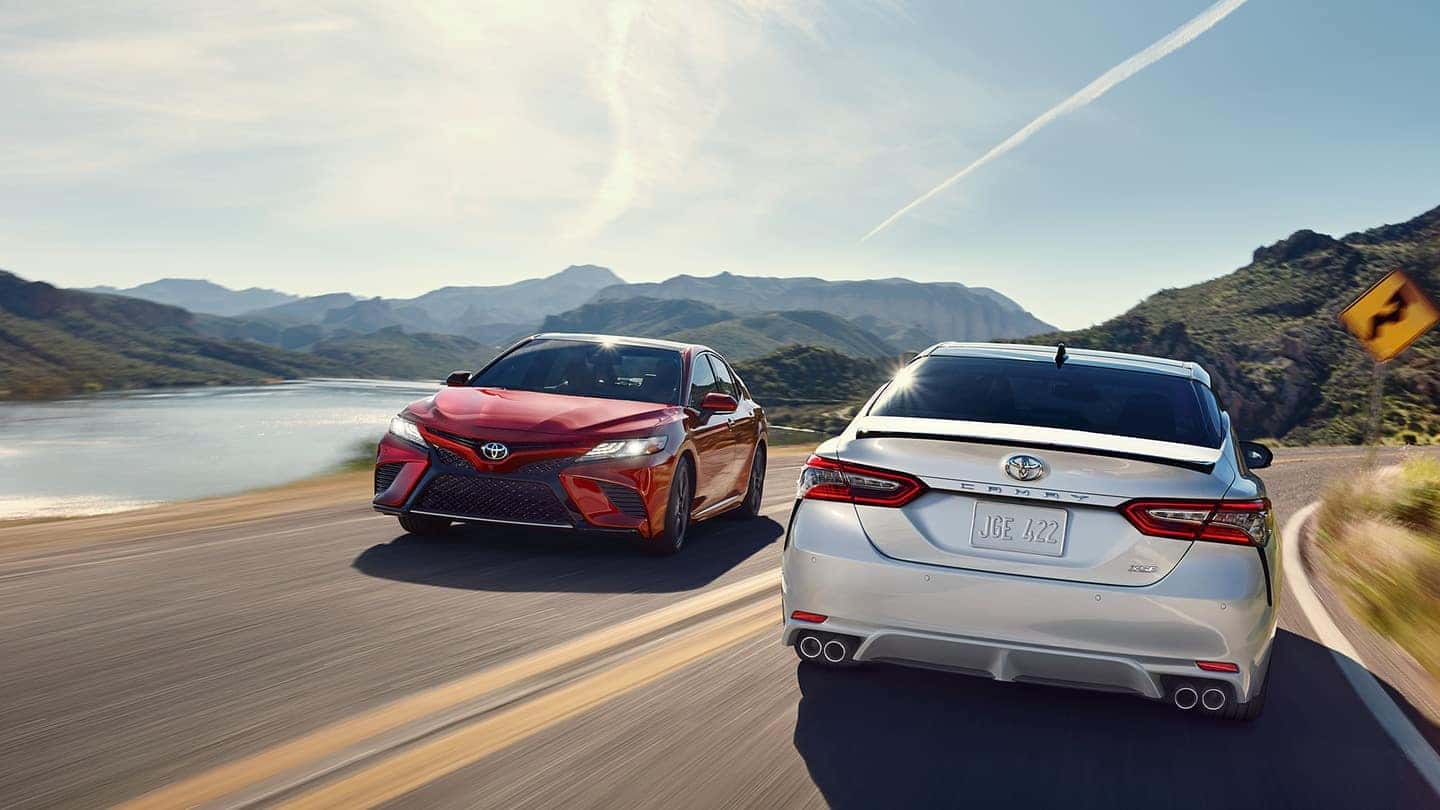 When assessing the awesome value of the 2015 Toyota Camry it quickly becomes clear that this is one sedan that has all of its ducks in a row. (Go Ducks!) It features a strong and reliable 178 horsepower 2.5L I-4 engine and a smooth 6-speed automatic transmission. With power you can count on each time you turn the key the 2015 Toyota Camry is a real winner and its bountiful safety features add in some well deserved peace of mind. Things like occupant sensing airbags, ABS brakes, electronic stability, and traction control give you confidence and assurance while driving. All of the wonderful features come together in the 2015 Toyota Camry to form a sedan that is much greater than the sum of its parts.
We invite you to come see us here Kendall Toyota of Eugene today to take the excellent 2015 Toyota Camry for a test drive! You're going to love everything this magnificent sedan has to offer and our friendly sales team is eagerly awaiting your arrival. We'll make you feel right at home and showcase everything this wonderful vehicle has to offer. We look forward to serving you.