We're hiring in our Sales Department!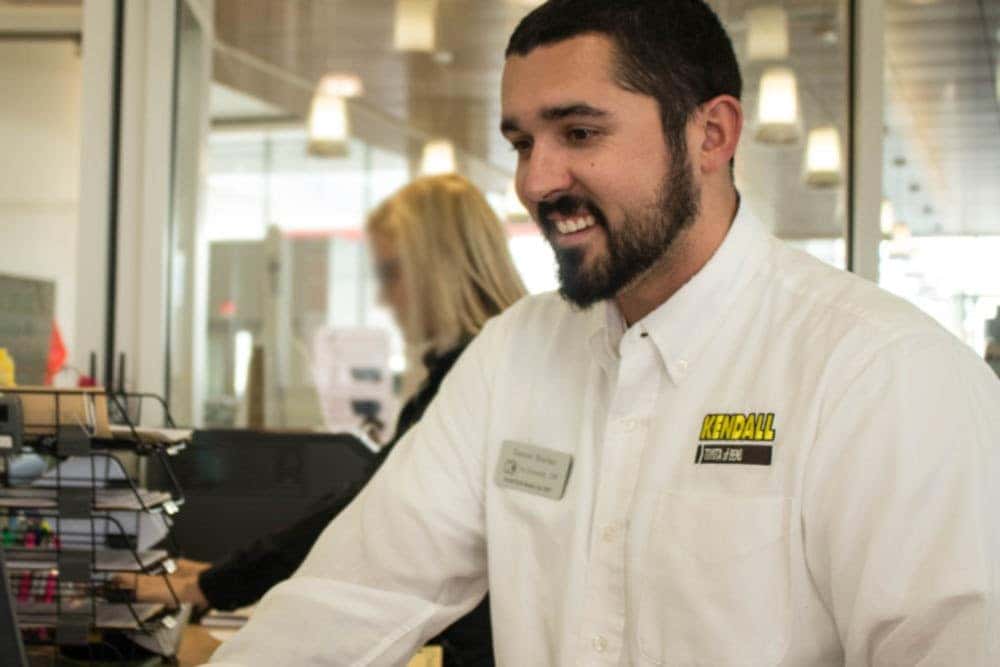 Grow Your Career With Us: Join A Team Of Like-minded Professionals In The Automotive Industry
Don't be apprehensive about starting in a sales position in Eugene, Oregon with Kendall Auto Group! We find our customers want to purchase their new vehicle from someone they can relate to and trust.  Our Sales position is backed with a $2,500 monthly guarantee during training. Kendall provides competitive compensation plans, which include large minimum compensation per sale and substantial monthly volume incentives.
Each Kendall Dealership focuses on the positive culture we've created for employees and customers alike, and we strive to be the best in town. Kendall Auto Group is also a premier employer in the area offering our employees health, dental, and vision insurance, paid time off, a 401K plan with company contributions, and much more.
Our ideal candidate will be dedicated, self-motivated, have a student mentality, and a willingness to help others. Duties will include new customer acquisition, retention of existing clients, and assisting in daily growth and development of our company through sales meetings and training. Previous sales experience is preferred but not required. A driver license with a good driving record is required.
If you are self-motivated and want an opportunity to advance your personal goals, we want to hear from you!