We're hiring Automotive Technicians!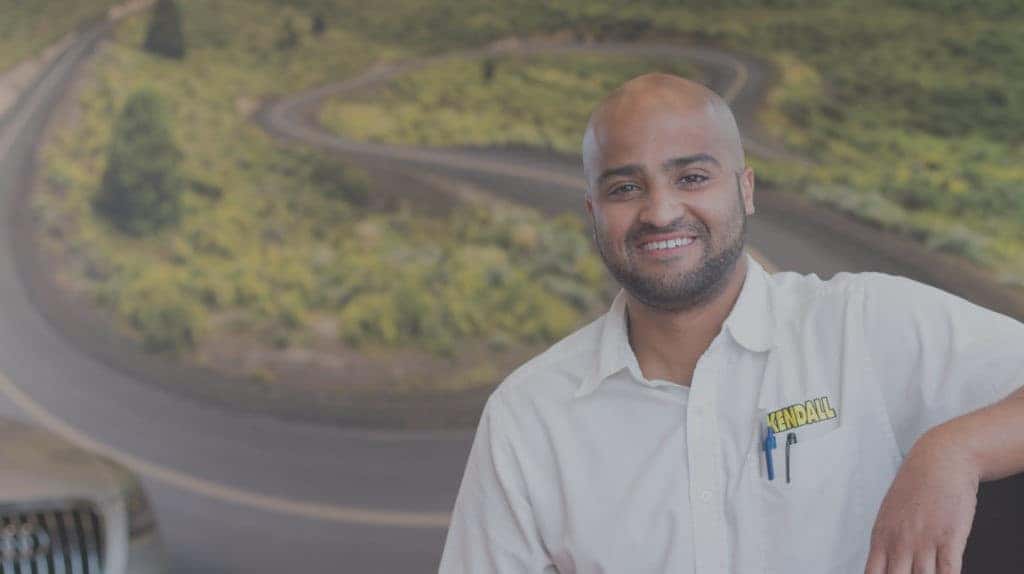 Grow Your Career With Us: Join A Team Of Like-minded Professionals In The Automotive Industry
Kendall Auto Group of Eugene has immediate openings for Line Technicians. Kendall pays top, flat rate and offers a full benefit package. If you want a place to make a home and a career, Kendall is the company to go with.
Our Line Techs must be high-level professionals. Your strong attention to detail is required to fix-it-right the first time, allowing our service teams to maintain outstanding CSI with our clients. As a line tech, duties will include inspecting vehicles and diagnosing problems to complete advanced repairs for mechanical, electrical, and hydraulic systems. Drive and test vehicles to verify proper completion of repairs. 2-3 years previous mechanical and line tech experience at a dealership or large independent shop and ASE Certification required.
Kendall offers excellent pay and benefits include:
* Medical/Dental/Vision/Life insurance
* Paid Vacation/Sick Leave/Personal Time
* Holiday Pay
* 401k retirement plan
* Employee and Family Discounts
Ability to drive cars, vans, and large SUVs, both automatic and manual transmissions. Driver License and acceptable driving record required. Positions are full time.