We're hiring in the Service Department!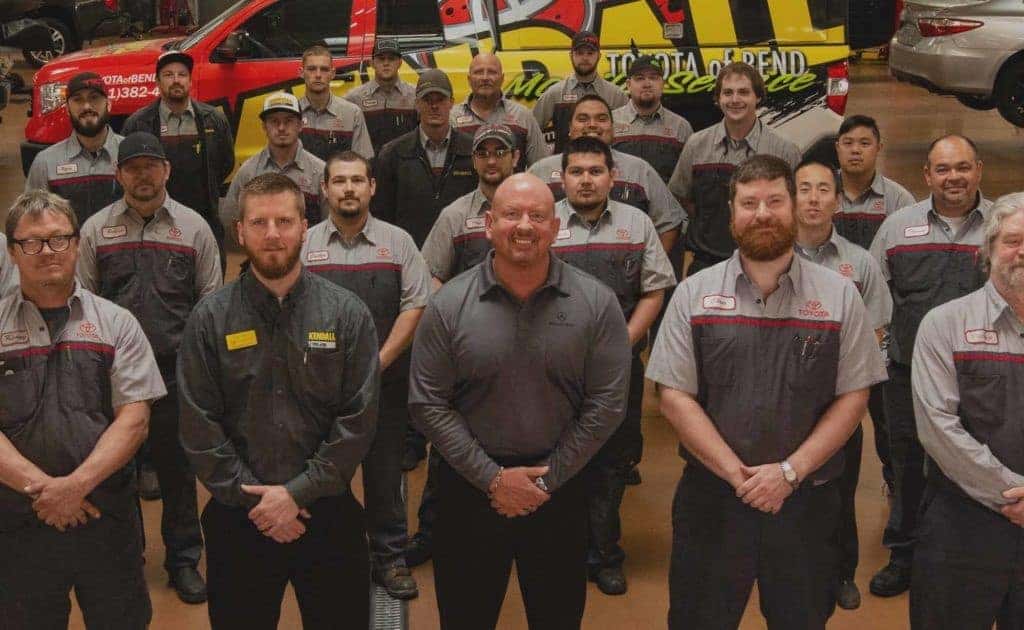 Grow Your Career With Us: Join A Team Of Like-minded Professionals In The Automotive Industry
We're hiring a full-time Lube Technician. Our Lube Technicians must have strong attention to detail to ensure maintenance repairs performed on vehicles are completed in a timely and proficient manner. As a Lube Technician you will inspect, replenish, drain, and fill vehicle fluids/lubricants, in addition to tire rotations and minor repairs.
As a franchise dealer we can offer you the manufacturer training not available from independent shops. We require good mechanical aptitude and strong attention to detail. Previous lube tech experience is preferred but not required. You do not need a tool set to start with us.
Kendall offers excellent pay and benefits include:
*Medical/Dental/Vision/Life insurance
*Paid Vacation/Sick Leave/Personal Time
*Holiday Pay
*401k retirement plan
*Employee and Family Discounts
Ability to drive cars, vans, and large SUVs, both automatic and manual transmissions. Driver License and acceptable driving record required.